Engage and Retain: Members, Customers, Clients, Volunteers, Team Members!
Empower creativity in thinking, planning and acting to grow strong teams of fulfilled individuals who flourish.
Learn the five phases of member engagement and retention (applies to customers and clients, too!)
Grow your teams; don't put them on a bus for a ride, place them where they can grow and flourish.
Understand your cause before anything else, then develop your mission, vision, strategic plan and action plan.
Effect change and manage change by learning the three things to do and one way to do it.
Proud of charity partnership with Project Joy and Hope, providing support and empowerment to prevent and relieve suffering for children with life-limiting conditions and their families.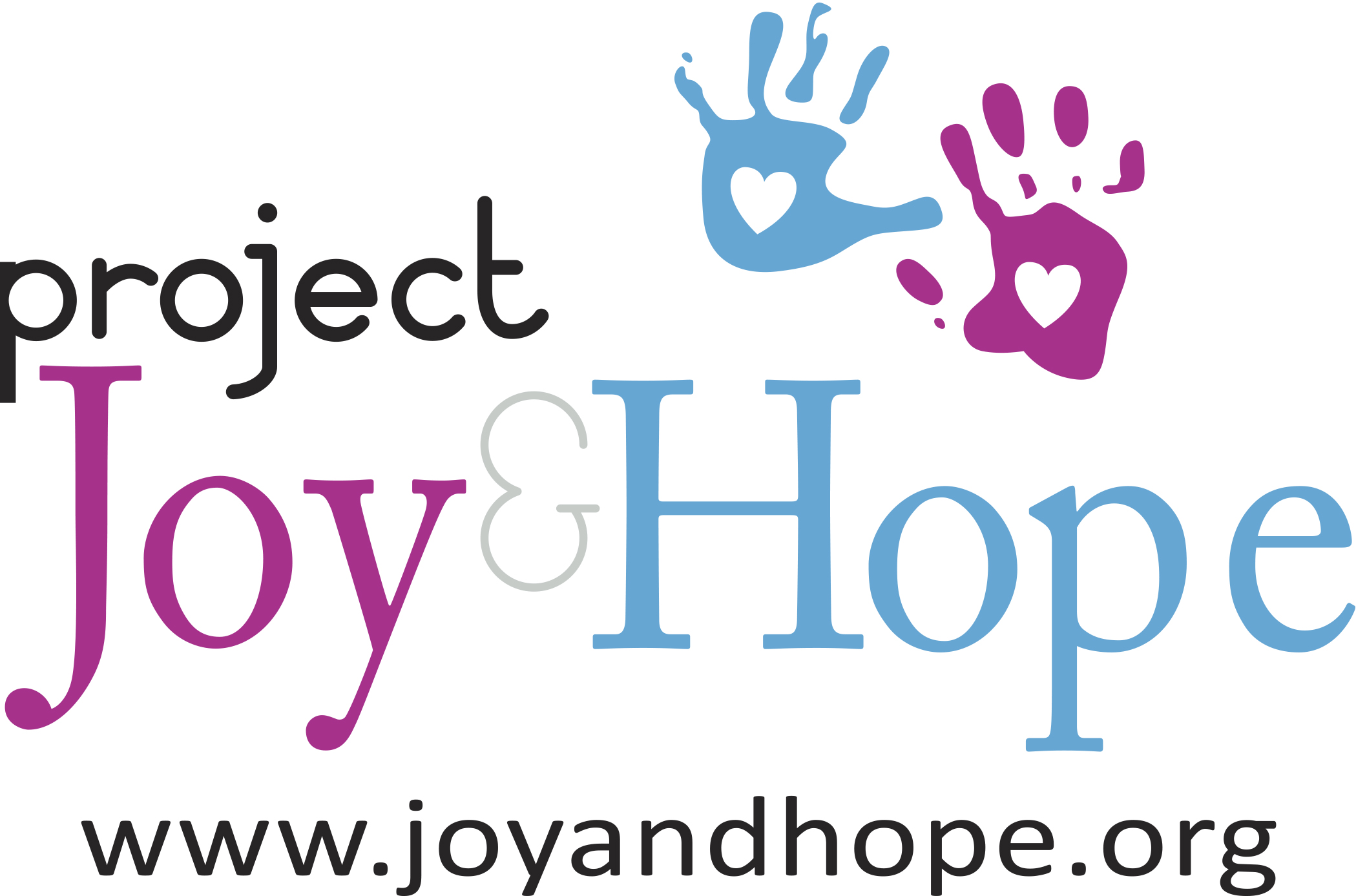 "

When Dion listens you feel heard

and you begin to hear, appreciate, know and trust your own authentic voice, too. I have experienced this as an individual and as part of a group as Dion guides in visioning and planning. He never starts by telling; he always starts by listening. This is what makes Dion unique."
I practice what I preach, creativity is part of every day.  Check Still…life, a photo-of-the-day project with musings.
Empowerment Coaching
Does your work leave you feeling empty? No sense of spark in your life's plans or daily living?  Bored with life?  Do you feel like you are an artist but don't know your medium?  Have you lost your spirit?   Do you feel stifled, like you can't breathe?   Do your judgment, ideas and abilities feel encumbered and restricted? Receive the tools and tips to help you succeed, find fulfillment, enhance your capabilities and celebrate your genuine, authentic creative nature.
Keynotes, Workshops and Presentations
Memorable stories and messages of wisdom to empower your creativity and grow your  teams.  Everything you need is available to you.  Learn more by listening to Tony Gambone's interview of Dion on Tough Talk Radio (Dion's part starts at 16:00).
You and your team, individually and collectively, have great creativity available.
Unleash it. Empower it. Build with it. Unite with it. Succeed with it.
The keys: See differently; Change perspectives; Grow authentically.
Clients and Partners
Microsoft
JSCFCU
Imagine Enterprises–Project SPEAK
College of the Mainland
South Shore Harbor Resort
Brazoria County Alliance for Children
New Mexico Women's Summit
NASA./Johnson Space Center
Brazoria County Communities in School
Small Business Development Center
Intern'l Assoc. of Administrative Prof'ls
Assoc. of Business and Professional Women
Pearland Chamber of Commerce
Houston Center for Photography
Jung Center-Houston