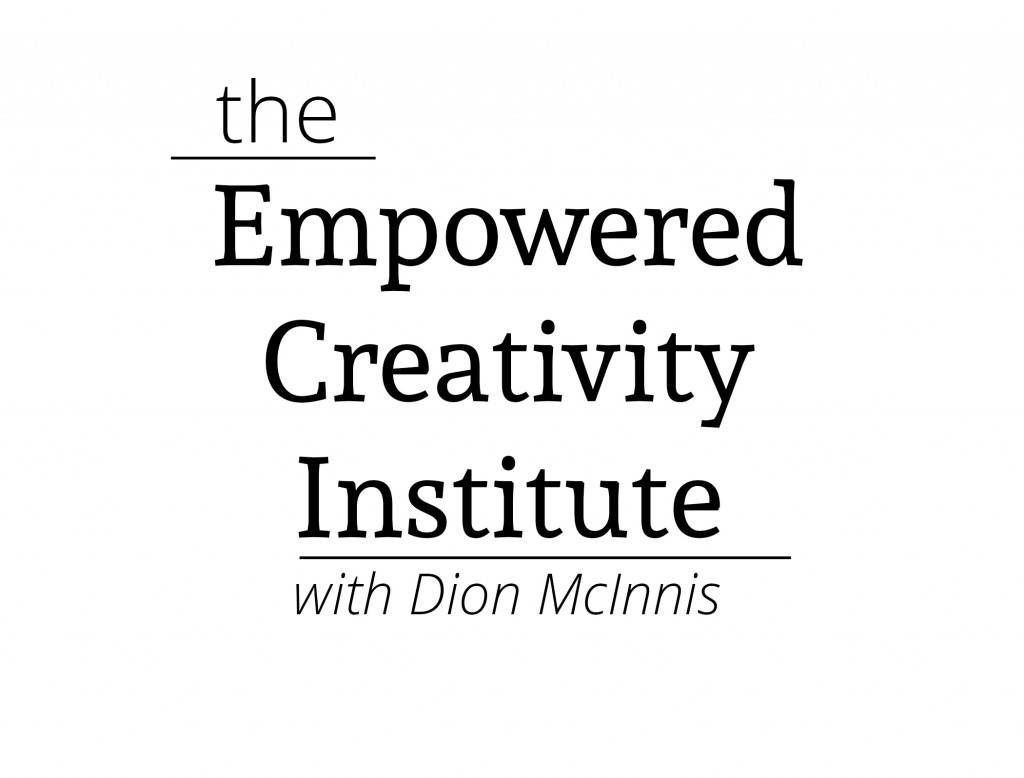 Make The Most of Change!
Our businesses, families, communities and lives are constantly in state of change.  Some changes we seek and others we simply hope to manage or cope with.  Whenever there is change, there are THREE THINGS TO DO…ONE WAY TO DO IT.
Change your success in sales, your joy in parenting, your creative powers, you ability to deal with issues….all change….THREE THINGS TO DO…ONE WAY TO DO IT.
Listen to the concept and reasoning behind Empowered Creativity Institute.
Empowerment Coaching
ECI offers three options of coaching to help you find and utilize your creativity in personal and professional life.  Each provides attentive listening and mentoring, as well as the tools and tips to help you succeed, find fulfillment, enhance your capabilities and celebrate your genuine, authentic creative nature.
You and your team, individually and collectively, have great creativity available.
Unleash it. Empower it. Build with it. Unite with it. Succeed with it.
The keys: See differently; Change perspectives; Grow authentically.
SOLUTION:  Fundraising With Limited Resources
"I've never had the luxury of a well-funded fundraising office," Dion McInnis said, "so I had to develop programs, processes and mindsets that involved more people in the process and helping them understand their roles.  It also called for limiting time wasters that included some programs and people."  Use his lessons to be successful without a large budget. Special services for nonprofits with limited resources.
SOLUTION:  Growing Healthy, Happy, Successful Teams in Challenging Times
Healthy, happy teams are those who honor and celebrate their own abilities, recognize and respect it in others, and have "permission" for open communications.  It is a question of morale.  Morale is not boosted, it is built; it is not an emotion, it is a mindset.  Enable communications, empower success and exhibit leadership and you'll have a team that handles change and challenges with grace and success. Improve retention, enhance success, and minimize "sick" days.
SOLUTION:  Finding Voice and Expression, and Sharing
It seems that women have not fully owned their voices and men have not owned their emotions.  Most people are missing half of their potential as human beings.  We need both voice and emotion; they work together.  ECI programs can help you find your voice and learn how to express it in words, images and other artistic methods.  You will then learn how to share.  By sharing from our creative pursuits, we can better connect with each other and understand ourselves and each other.
"Very dynamic speaker - drive presentation through his stories. Love it."