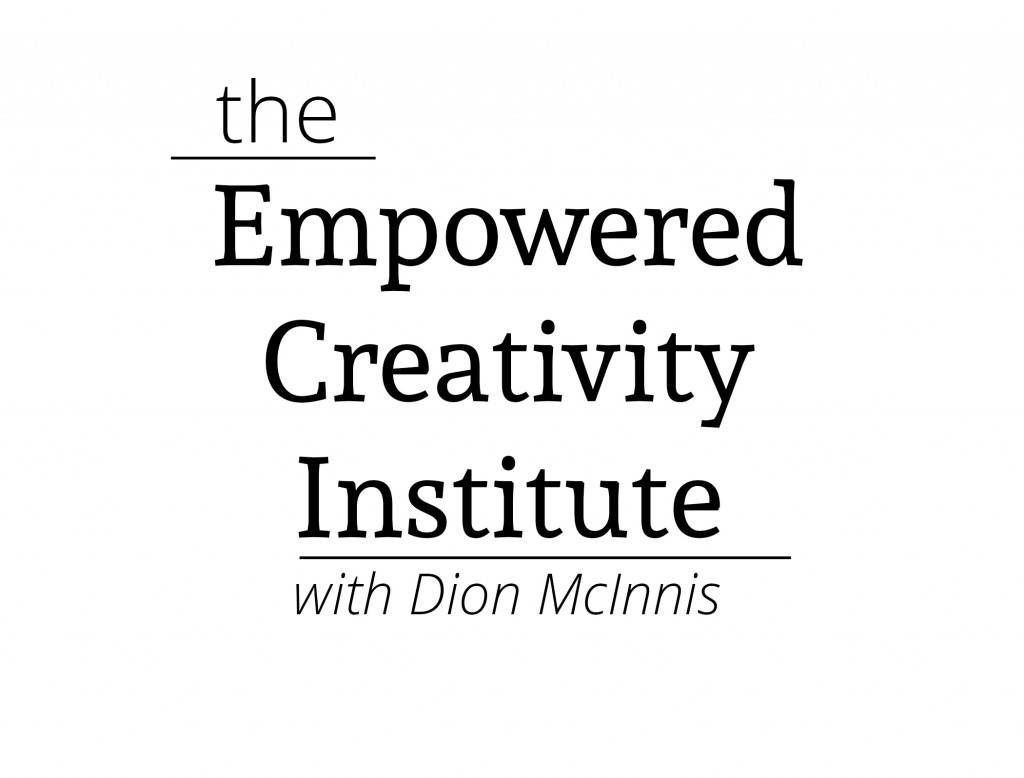 Grow Strong Teams of Fulfilled Individuals
Three steps:  1. See change differently, 2. Change perspectives of who you are–be the genuine you (and honor others' authentic selves), 3. Grow authentically by creating and sharing.
See change differently:  Our businesses, families, communities and lives are constantly in state of change.  Some changes we seek and others we simply hope to manage or cope with.  Whenever there is change, there are THREE THINGS TO DO…ONE WAY TO DO IT.  Go where the action, play your heart out, do no harm and be the authentic you.
Your team–at work, church, community, family–is undergoing or influenced by change. See it differently.
Change perspectives on who you are:  Find the authentic you; honor the authenticity and humanity of the people on your team.  By understanding how our lives fill us with treasures (Discover and Polish the Pearls Within),
Create and share:  Based on who you are, create in ways you are naturally capable of and learn new ways.  You are called to create.  And when you share, you connect to others with a greater mutual understanding.
Listen to the concept and reasoning behind Empowered Creativity Institute.
Empowerment Coaching
ECI offers three options of coaching to help you find and utilize your creativity in personal and professional life.  Each provides attentive listening and mentoring, as well as the tools and tips to help you succeed, find fulfillment, enhance your capabilities and celebrate your genuine, authentic creative nature.
You and your team, individually and collectively, have great creativity available.
Unleash it. Empower it. Build with it. Unite with it. Succeed with it.
The keys: See differently; Change perspectives; Grow authentically.
SOLUTION:  Fundraising With Limited Resources
"I've never had the luxury of a well-funded fundraising office," Dion McInnis said, "so I had to develop programs, processes and mindsets that involved more people in the process and helping them understand their roles.  It also called for limiting time wasters that included some programs and people."  Use his lessons to be successful without a large budget. Special services for nonprofits with limited resources.
SOLUTION:  Growing Healthy, Happy, Successful Teams in Challenging Times
Healthy, happy teams are those who honor and celebrate their own abilities, recognize and respect it in others, and have "permission" for open communications.  It is a question of morale.  Morale is not boosted, it is built; it is not an emotion, it is a mindset.  Enable communications, empower success and exhibit leadership and you'll have a team that handles change and challenges with grace and success. Improve retention, enhance success, and minimize "sick" days.
SOLUTION:  Where Facilitation and Inspiration Come Together
A different approach to facilitation that also includes the inspiration and motivation to accomplish the plans, programs or goals established during the session.  Perfect for teams and boards.
"I think what got me hooked was the passion he had when he spoke! Don't ever lose it."