---
Do you respond to RFPs to fund your organization or build your business?  Do you need proposals for grants, fundraising or business development?
Proposal writing services that secure funding for your cause, mission or project, whether nonprofit or for profit.  It's that simple.
Well-conceived and well-crafted funding proposals and case statements can make all the difference for your organization.  Look to us to bring almost 30 years of expertise to bolster funding for your business, garner grants for your programs, secure funding for your campaigns or capture your goals in a case statement from which all future fundraising is developed.  Efficient, effective and high return on your investment because we use methods that reveal your creative, successful solutions worthy of the support of others.  We develop proposals and case statements by:
Analyzing the strategic strengths and opportunities of your program or need
Developing proposal concepts that align with RFP requirements
Articulating measureable outcomes in ways that funders understand
Developing and explaining budgets in clear, cogent style
Revealing the passion that your business or organization has for its purpose
Making the most out of every word, able to write compelling copy in documents from 500 words to dozens of pages…whatever is required to be successful
Grant proposals, agency proposals, major gift proposals to foundations, corporations or individual donors.
Focus on where your ROI is 30, 40, 50…100 times…or more!
No matter what type of funding you seek, your case statement and proposal must connect to the previewers and reviewers.  Call today:  Major gift proposal and case statement expert; revenue/fund generation expert.
Expert in content marketing.  Share wisdom and knowledge, provide solutions and direction, tell stories of success, reveal the people of your organization…
Only connect! That was the whole of her sermon.
Only connect the prose and the passion, and both will be exalted,
And human love will be seen at its height.
Live in fragments no longer.
Only connect…
–E.M. Forster, Howards End
Connect. Persuade. Engage. Inspire.
Connecting the prose to the passion of your organization to create successful proposals.  Even an agency grant needs to reveal the passion your organization has for the work that it does!
The success of your organization and its services make the world a better place.  Thank you for effecting change…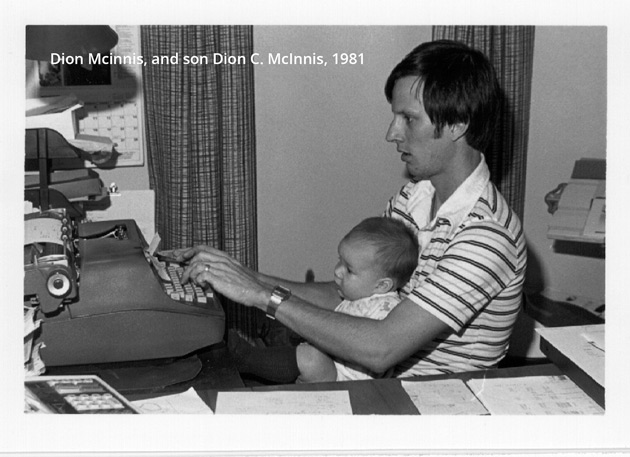 "I've been a photographer since six, a writer since 12 and a poet since birth."
~ Dion McInnis
 
Empowering Nonprofits
FREE 'MAKE IT HAPPEN' MONDAY MORNING SESSIONS  CLICK TO SEE SCHEDULE OF TOPICS          Interactive, informative sessions with other nonprofit executives and fund-raising leaders.     *     Get tools and tactics that you can use immediately.     *      Perfect for executives, development staff and board members.  JOIN THE MEMBERSHIP VERSION INCLUDING AUDIOS AND COACHING WHEREVER YOU ARE!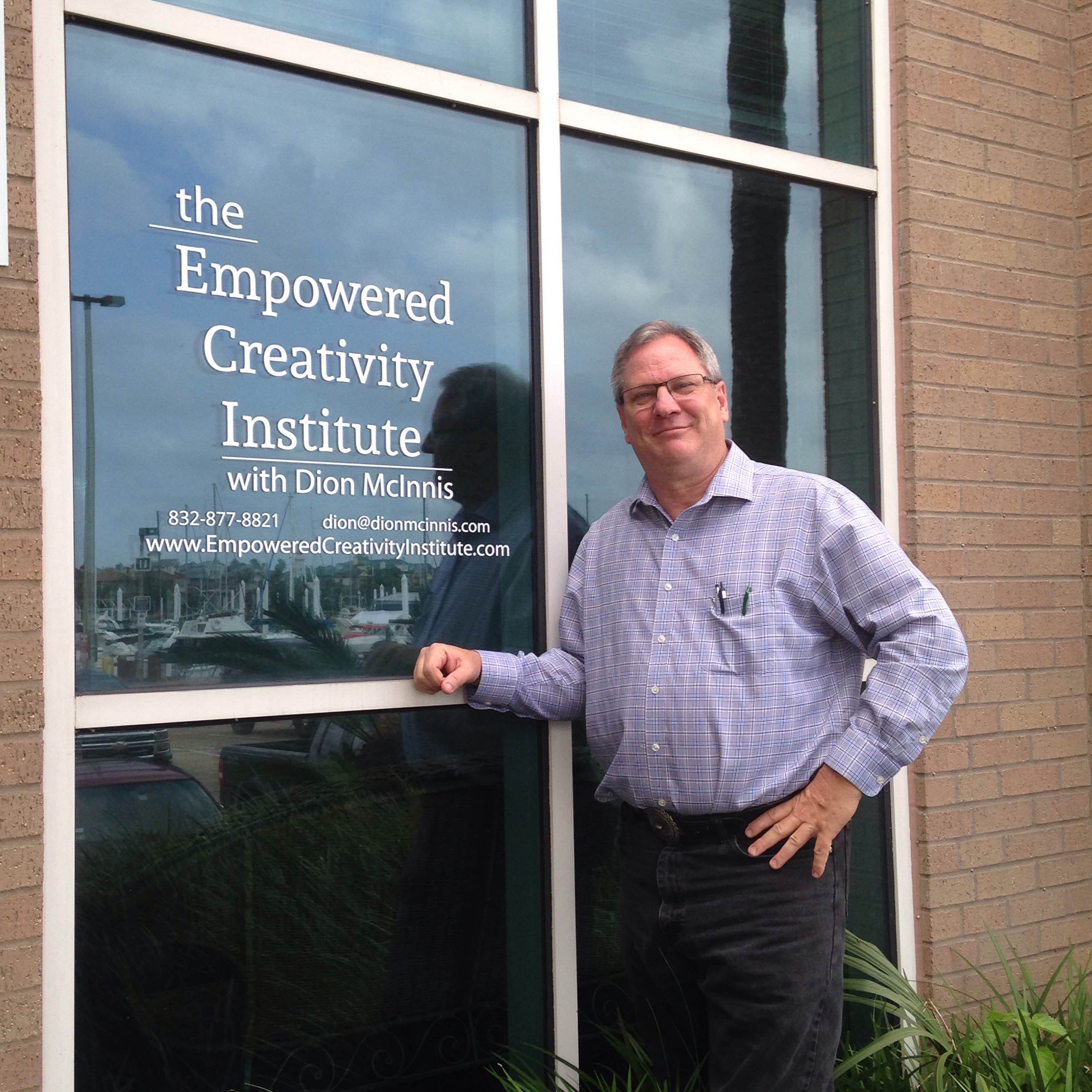 Keynotes, Workshops and Presentations
Memorable stories and messages of wisdom to empower your creativity and grow your teams. Effect change!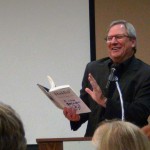 I believe that we are created in the image of a Creator, ergo, we are called to create in all that we do as parents, leaders, managers, community members, salespersons, fundraisers and so on.  Empowered Creativity…a way of life, not just a brand.
Get your FREE digital copy of "Grow Teams" by Dion McInnis.  Don't build teams, grow them; don't put people on a bus for a ride, place them to grow!  …another perspective on how to create an organizational culture that empowers teams to grow and flourish.
"Leadership isn't about keeping everyone 'in line,' but bringing them together to a new, better place."  ~Dion McInnis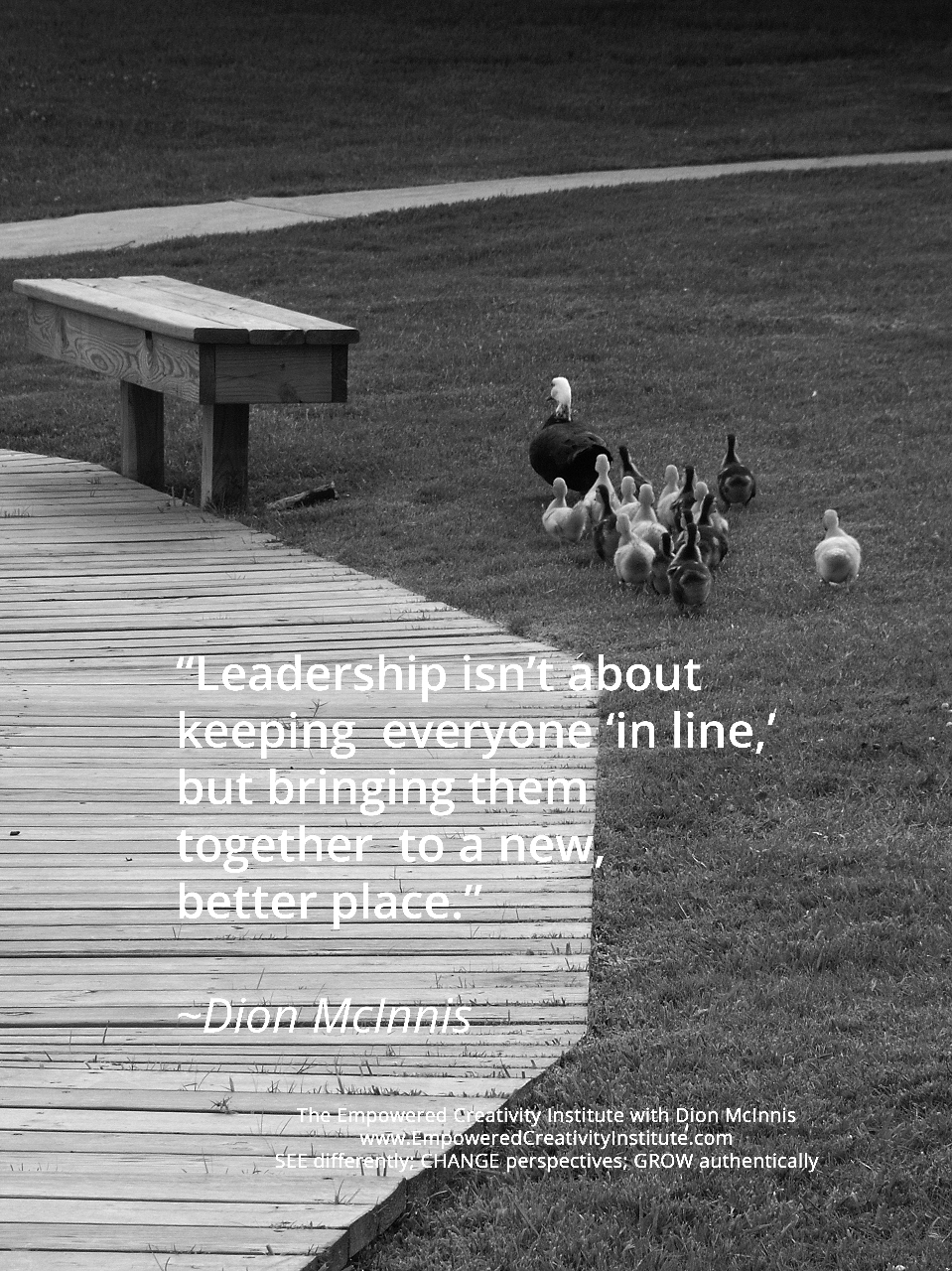 Clients and Partners
St. Francis Episcopal Day School
JSCFCU
Pearland Neighborhood Center
Imagine Enterprises–Project SPEAK
Central Fort Bend Chamber of Commerce
South Shore Harbor Resort
Brazoria County Alliance for Children
Project Joy and Hope
NASA./Johnson Space Center
Anchor Point
Lighthouse Christian Ministries
Intern'l Assoc. of Administrative Prof'ls
Assoc. of Business and Professional Women
Osher Lifelong Learning Institute
Houston Center for Photography
Fulshear Area Chamber of Commerce
Jung Center-Houston
A Powerful Thought
"

There is a fountain of youth: it is your mind, your talents, the creativity you bring to your life and the lives of people you love. When you learn to tap this source, you will truly have defeated age."

  ~Sophia Loren
Proud of charity partnership with Project Joy and Hope, providing support and empowerment to prevent and relieve suffering for children with life-limiting conditions and their families.  Check their Project Joy & Hope Capital Campaign, and support if you can.  (I hope you like the brochure content…I wrote it!)