---
GUIDING YOU to creative solutions with presentations, coaching and consulting … because you were born creative
PROVIDING YOU with creative solutions … consulting, copywriting, training and team development
Get your FREE digital copy of "Grow Teams" by Dion McInnis.  Don't build teams, grow them; don't put people on a bus for a ride, place them to grow!  …another perspective on how to create an organizational culture that empowers teams to grow and flourish.
I believe that we are created in the image of a Creator, ergo, we are called to create in all that we do as parents, leaders, managers, community members, salespersons, fundraisers and so on.  I use the mediums of writing, photography and professional speaking to empower others to their own creativity through presentations, coaching and consulting.
The world needs creative solutions.  Luckily, we were all born to create and are, therefore, innately blessed with the potential to be creative.  Let that call and potential work for you.
By learning how to see differently, change perspectives and grow authentically, you will empower yourself, you will find new stations in the playground that you never knew existed.
 I practice what I preach, creativity is part of every day.  Check Still…life, a photo-of-the-day project with musings.
Proud of charity partnership with Project Joy and Hope, providing support and empowerment to prevent and relieve suffering for children with life-limiting conditions and their families.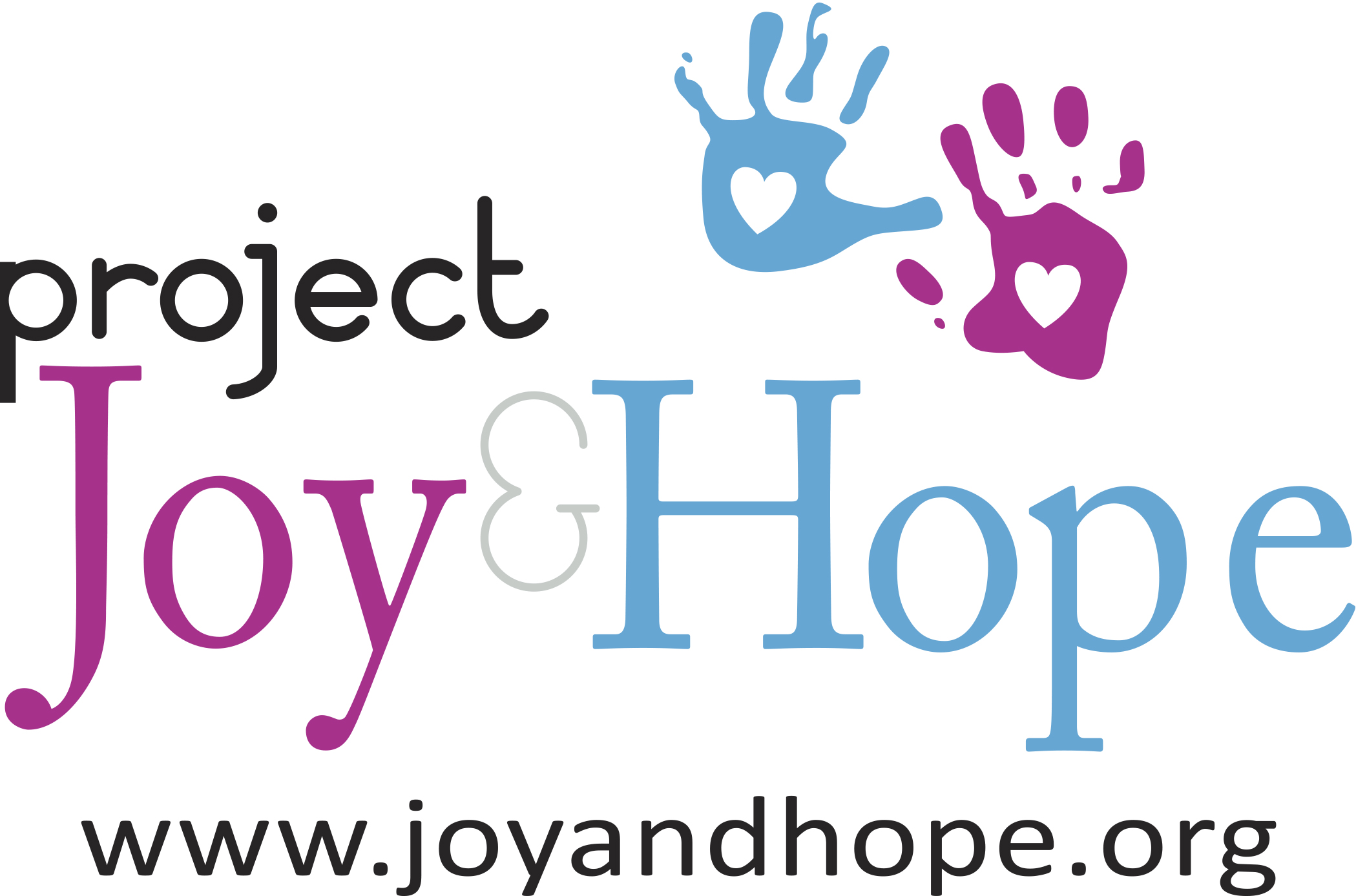 "

When Dion listens you feel heard

and you begin to hear, appreciate, know and trust your own authentic voice, too. I have experienced this as an individual and as part of a group as Dion guides in visioning and planning. He never starts by telling; he always starts by listening. This is what makes Dion unique."
Empowerment Coaching
Does your work leave you feeling empty? No sense of spark in your life's plans or daily living?  Bored with life?  Do you feel like you are an artist but don't know your medium?  Have you lost your spirit?   Do you feel stifled, like you can't breathe?   Do your judgment, ideas and abilities feel encumbered and restricted?  We were created to be fulfilled and happy.  Learn how.
Keynotes, Workshops and Presentations
Memorable stories and messages of wisdom to empower your creativity and grow your  teams.  Everything you need is available to you.  Learn more by listening to Tony Gambone's interview of Dion on Tough Talk Radio (Dion's part starts at 16:00).
"Leadership isn't about keeping everyone 'in line,' but bringing them together to a new, better place."  ~Dion McInnis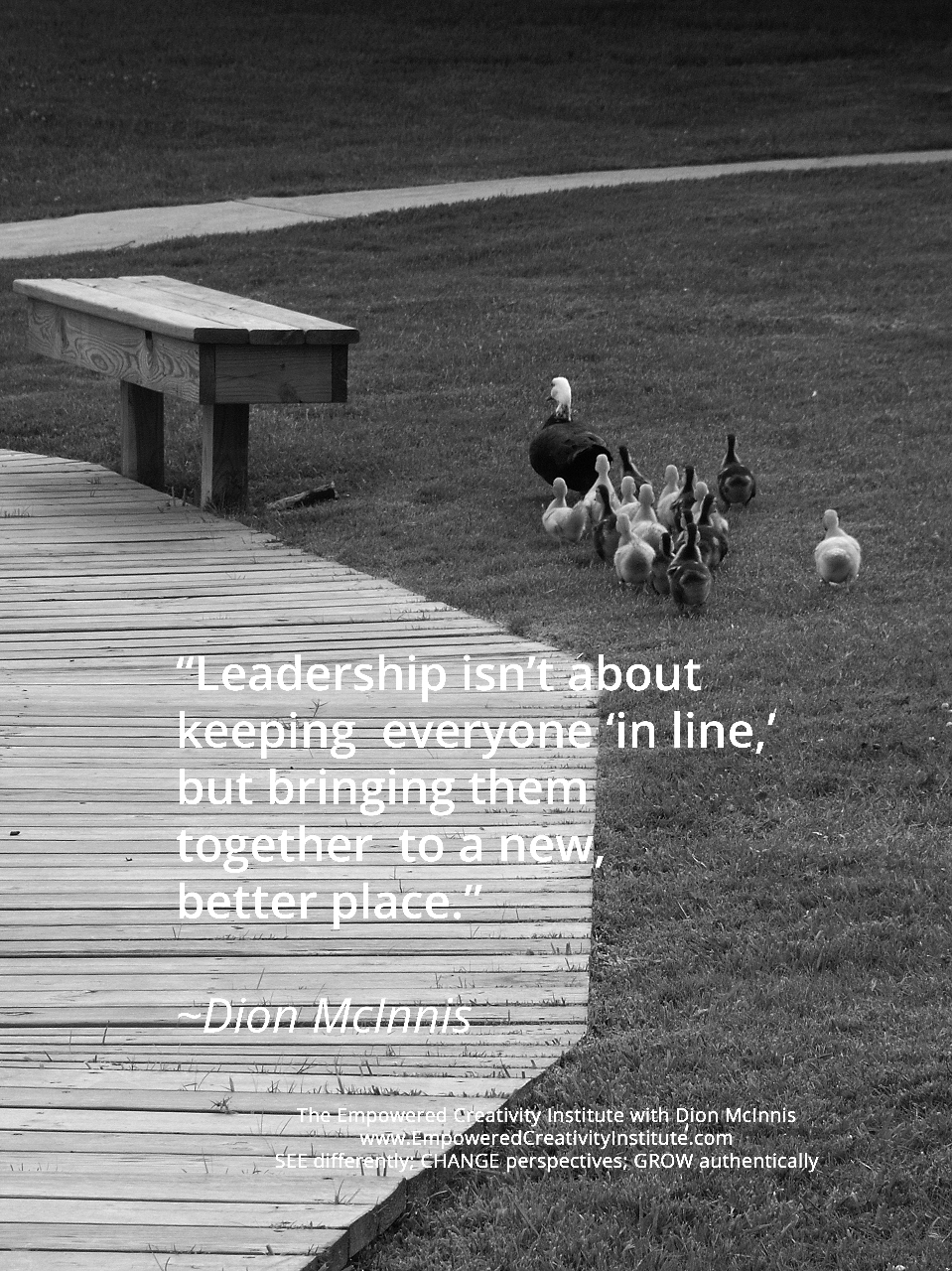 Clients and Partners
St. Francis Episcopal Day School
JSCFCU
Pearland Neighborhood Center
Imagine Enterprises–Project SPEAK
Central Fort Bend Chamber of Commerce
South Shore Harbor Resort
Brazoria County Alliance for Children
Project Joy and Hope
NASA./Johnson Space Center
Brazoria County Communities in School
Lighthouse Christian Ministries
Intern'l Assoc. of Administrative Prof'ls
Assoc. of Business and Professional Women
Pearland Chamber of Commerce
Houston Center for Photography
Fulshear Area Chamber of Commerce
Jung Center-Houston
A Powerful Thought
"

There is a fountain of youth: it is your mind, your talents, the creativity you bring to your life and the lives of people you love. When you learn to tap this source, you will truly have defeated age."

  ~Sophia Loren