---
Turning words into money. 
Well-crafted web pages, blog postings, client stories, fund-raising proposals, sales letters, etc. turn word into money when they connect you to the client (or member, donor, customer, etc.) or potential one.
Only connect! That was the whole of her sermon.
Only connect the prose and the passion, and both will be exalted,
And human love will be seen at its height.
Live in fragments no longer.
Only connect…
–E.M. Forster, Howards End
Does the world need to reform?  Does it need change?  Definitely!  That is what drives your passion and your work.  It is what emboldens your organization, whether for profit or nonprofit.  You work hard, empower your skills and tackle every new day to make a difference, to make a change.  You do it alone, you do it with others and you do it when you…
…Connect. Persuade. Engage. Inspire.
You are leaving money and other support on the table by not connecting to your team, stakeholders, clients and potential clients in meaningful ways.  Connect by crossing the generational gaps, persuade others to buy because of the value of what you offer, engage others to action, inspire performance.  Passion.  Pass. It. On.  PASSItON:  Success for you and your organization.
Connect. Persuade. Engage. Inspire.
Collaborative strategies and content for:  content marketing, storytelling, blogs, social media, sales and fundraising materials, student recruitment (including of alumni to send their children or grandchildren) … connecting the prose to the passion of your organization.
Your business' team, your organization's members, your church's congregation…all working together to effect change with energy, passion, commitment and faith.  PASSItON!  Here's how:  three things to do, one way to do it!
Questions?  Inquiries?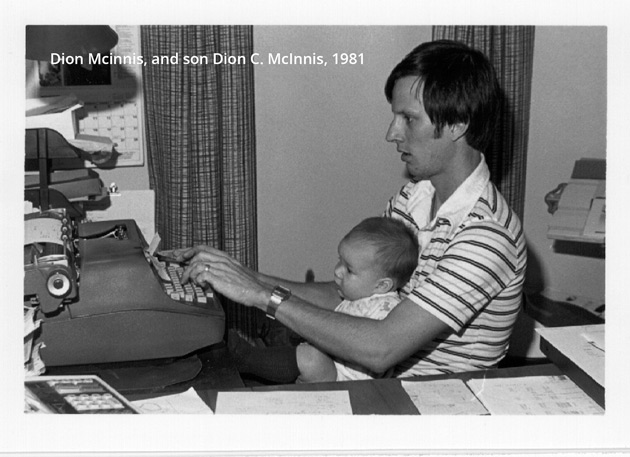 "I've been a photographer since six, a writer since 12 and a poet since birth."
~ Dion McInnis
COMING SOON:

The book that brings it all together! Empowered Creativity is a book/workbook that will open up the treasure chest of your inspiration and empower you to be creative in all aspects of your life. Coming, Fall 2017. Decades of experience in empowering others comes together to empower you!
Empowering Nonprofits
FREE 'MAKE IT HAPPEN' MONDAY MORNING SESSIONS  CLICK TO SEE SCHEDULE OF TOPICS          Interactive, informative sessions with other nonprofit executives and fund-raising leaders.     *     Get tools and tactics that you can use immediately.     *      Perfect for executives, development staff and board members.
Honor and strengthen the nonprofits in your community that help make the world a better place for so many.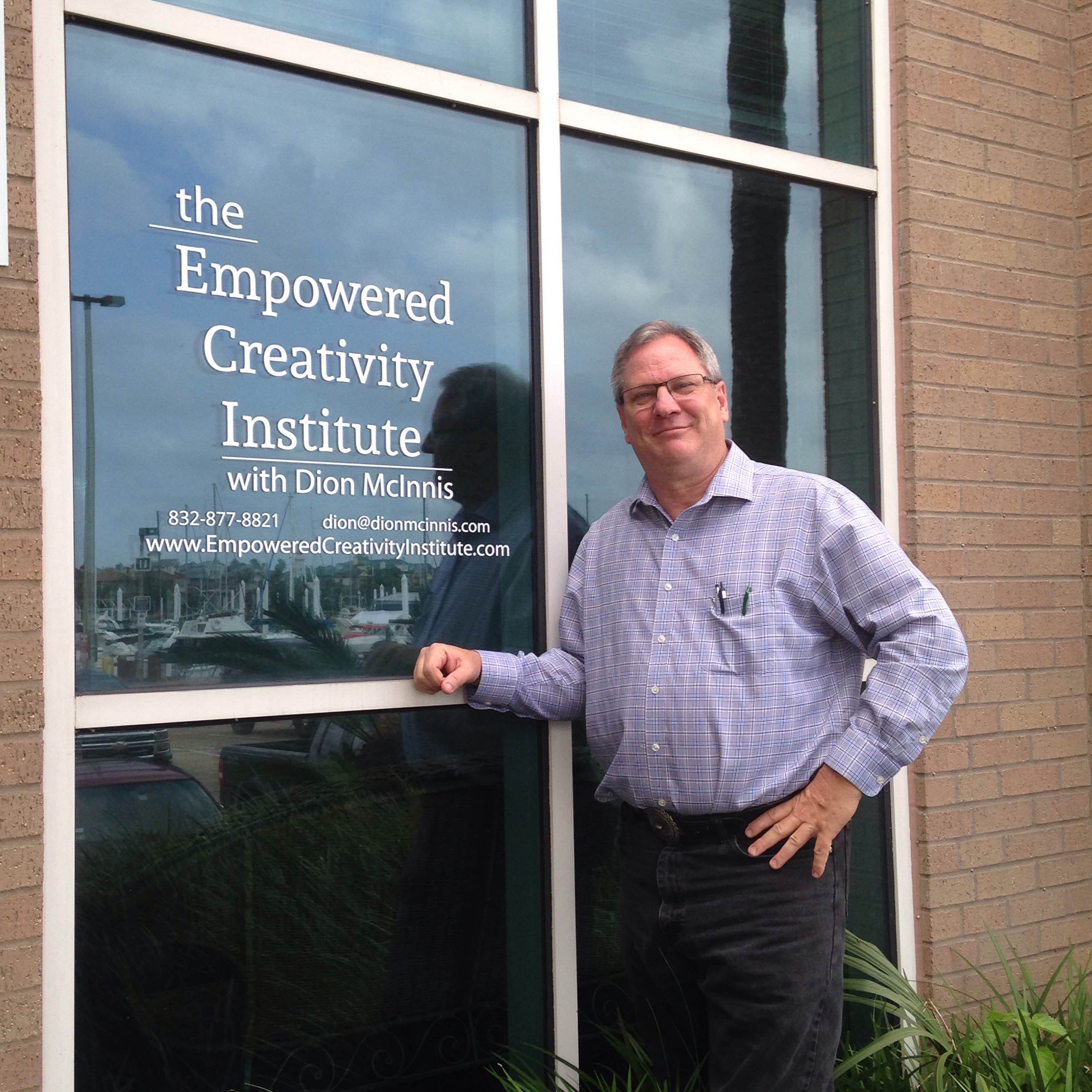 Keynotes, Workshops and Presentations
Memorable stories and messages of wisdom to empower your creativity and grow your teams. Effect change!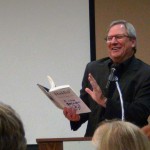 Register for "How You See Determines How You Look," a chance to pause and reflect on your beauty. At It's Your Time Women's Conference, Sept. 16. Check out portraits here.
GUIDING YOU to creative solutions with presentations, coaching and consulting … because you were born creative
PROVIDING YOU with creative solutions … consulting, copywriting, training and team development
I believe that we are created in the image of a Creator, ergo, we are called to create in all that we do as parents, leaders, managers, community members, salespersons, fundraisers and so on. 
Get your FREE digital copy of "Grow Teams" by Dion McInnis.  Don't build teams, grow them; don't put people on a bus for a ride, place them to grow!  …another perspective on how to create an organizational culture that empowers teams to grow and flourish.
"Leadership isn't about keeping everyone 'in line,' but bringing them together to a new, better place."  ~Dion McInnis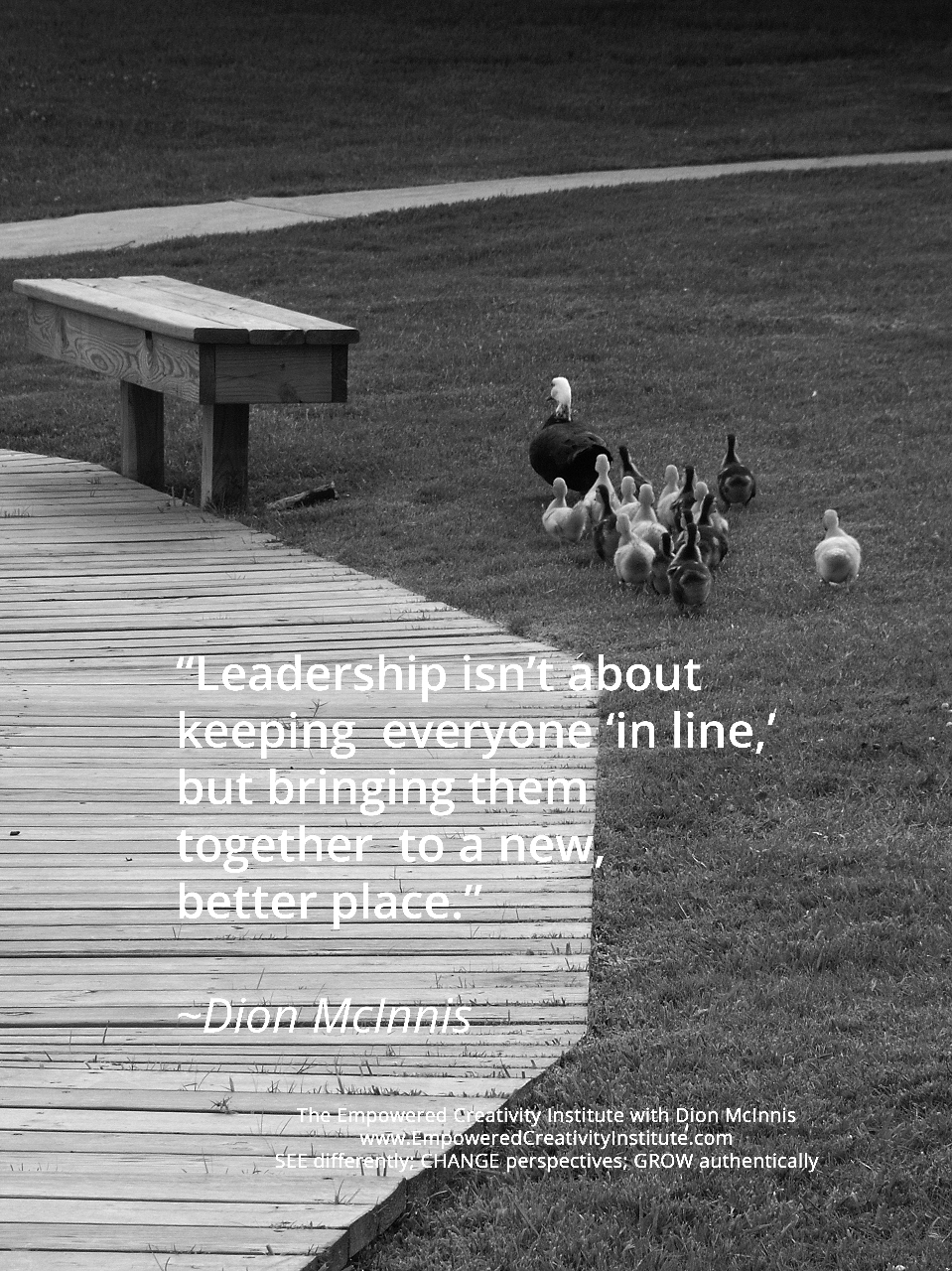 Clients and Partners
St. Francis Episcopal Day School
JSCFCU
Pearland Neighborhood Center
Imagine Enterprises–Project SPEAK
Central Fort Bend Chamber of Commerce
South Shore Harbor Resort
Brazoria County Alliance for Children
Project Joy and Hope
NASA./Johnson Space Center
Brazoria County Communities in School
Lighthouse Christian Ministries
Intern'l Assoc. of Administrative Prof'ls
Assoc. of Business and Professional Women
Osher Lifelong Learning Institute
Houston Center for Photography
Fulshear Area Chamber of Commerce
Jung Center-Houston
A Powerful Thought
"

There is a fountain of youth: it is your mind, your talents, the creativity you bring to your life and the lives of people you love. When you learn to tap this source, you will truly have defeated age."

  ~Sophia Loren
Proud of charity partnership with Project Joy and Hope, providing support and empowerment to prevent and relieve suffering for children with life-limiting conditions and their families.  Check their Project Joy & Hope Capital Campaign, and support if you can.  (I hope you like the brochure content…I wrote it!)