Do you use words to connect, persuade, sell, promote or inspire?  Of course you do!  I will make the words work for you to sell, fundraise, persuade, inform and engage.
Contact me today.    832-877-8821     dion@dionmcinnis.com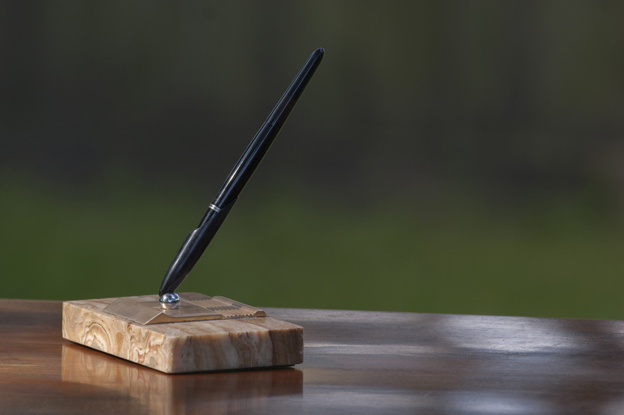 Only connect! That was the whole of her sermon.
Only connect the prose and the passion, and both will be exalted,
And human love will be seen at its height.
Live in fragments no longer.
Only connect…
–E.M. Forster, Howards End
Connect and create understanding in, and with, your target audience, and you will succeed.  Your business will succeed.  Connect.  Persuade.  Engage.  Inspire.
Over the years, I have used writing and photography as a reporter, columnist, feature writer, publications coordinator, freelance writer, poet, professional speaker, instructor, fundraiser…utilize these experiences to your success.
Contact me to grow your audience, your tribe and your business. (Also available as keynote speaker.)
Check my writer's package here with profile, investment table of services, samples and more. Check the capital campaign brochure for Project Joy and Hope to get a view of my writing there, too.  Profile your good work and the stories of the people your organization serves.
Check this guide on how to hire a copywriter, range of fees, etc. courtesy of American Writers and Artists, Inc.
---
"I have been a photographer since six, a writer since 12 and a poet since birth."
~Dion McInnis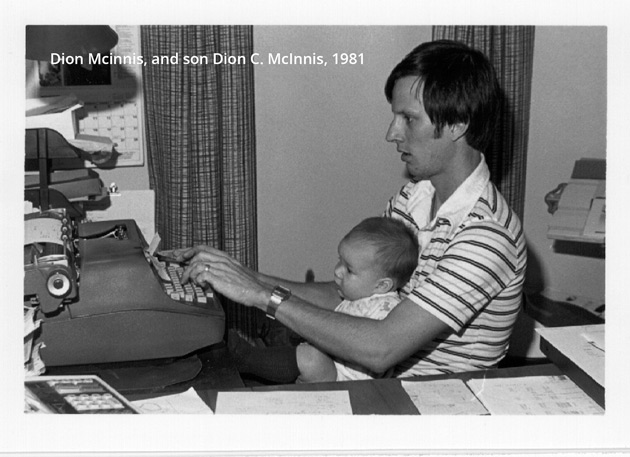 WHAT I DO
I articulate and amplify your voice in noisy markets.
 — Copywriting services that tell your story, describe your services, engage and inspire customers, inform readers and engage audiences. Fundraising proposals, content marketing, campaign case statements, blogs, membership or donation acquisition letters or web pages.
 — Public speaking/spokesperson
FOR WHOM I DO IT
 Nonprofit organizations ranging from faith-based service to chambers of commerce to membership associations.
 For-profit businesses seeking to build strong businesses for the mutual benefit of owners/shareholders, employees and community through integrity, service, commitment, authenticity and belief in people.
HOW IT ALL WORKS TOGETHER
1. Learning by listening and research: Your history, future goals, past initiatives, current market, desired market, persona of target audience(s), etc.
2. Interview: Business owners, leaders, founder (where appropriate), stakeholders, customers (satisfied and some who are less so), etc. I interview your web designer and/or other related marketing partners to align messages for maximum effect. linkedin.com/pulse/your-organizations-most-powerful-force-dion-mcinnis
3. Craft content
4. Review and consult with you
5. Deliver.
BACKGROUND AND COMPETENCIES
I have been a photographer since six, a writer since 12 and poet since birth. Experience: writer, photographer, fundraiser/development officer, professional speaker, teacher/instructor, university advancement leader … empowering teams, inspiring philanthropists, engaging collaborators and partners … to raise millions of dollars, engage thousands of members, organize hundreds of volunteers and oversee scores of events, all of them … one friend at a time.
---
Preview the books for some examples.  Of course, you can check my blogs and other links, too.  The writer's package link above provides more samples, including fundraising-related documents.  Check my variety of books, blogs and articles.   I hope you read and want to hire me, but more importantly, I hope you read, enjoy and grow.